Abby Kiesa
Deputy Director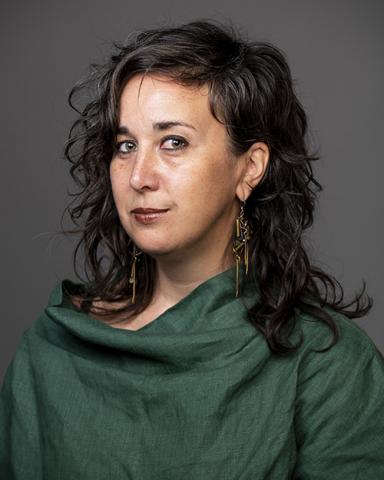 Role
Abby joined CIRCLE in 2005, after working with students across the country, to focus on maintaining a conversation between research and practice. Now, as Deputy Director of CIRCLE, Abby continues that work and also provides leadership for CIRCLE's election strategies, website content, and external communications. She has worked on several major research projects and evaluations while at CIRCLE, as well as on several partnerships to support growing voters for a more equitable electorate.
Abby is well-versed in the wide range of youth civic and political engagement efforts and practice, and brings a broad view of the institutions and interventions that can make up ecosystems for civic development among all youth. She is most interested in how to effect change in community, institutional, and political systems to reduce inequality. Abby has been cited by news outlets such as The New York Times, CSPAN, NPR, and PolitiFact. Learn more
Education
M.A. — American Studies, University of Maryland
B.A. — Sociology, Villanova University
Professional Experience
2002-2005:
Campus Contact, organizing students across the country as part of a national campaign to increase youth involvement in public life.
2001-2002:
Madison House at the University of Virginia
Interests
Abby is particularly interested in topics such as the infrastructure that supports civic life and democracy, as well as the relationship between de facto social/media/political processes, inequality, and democratic participation.
Service Memberships
Advisor to American Library Association Media Literacy in Libraries
Democracy Class @ Rock the Vote, Advisory Board
DoSomething.org Civic Engagement Advisory Board
Vote 16USA Campaign Advisory Board